LOCATION
707 East Mill Road #101
Vineyard, UT 84059
(801) 655-5900
info@vineyardorthopedo.com
OFFICE HOURS
Mon 8 am – 5 pm
Tue 8:30 am – 5 pm
Wed 8:30 am – 5 pm
Thu 8:30 am – 5 pm
Fri 8:30 am – 1:00 pm
First Appointment? No Problem.


SCHEDULE YOUR APPOINTMENT
We can't wait to meet you! It's easy and convenient to schedule an appointment. View available appointments and book online by clicking on the button below. Still have questions? Give us a call.


Fill OUT new patient forms
For your convenience, you're welcome to print and fill out the forms below before your first appointment. You will only need to print out one Family Information Sheet per family, one Office Policies per family, and one Patient Health History per person. This will save you and our office staff time at your first appointment.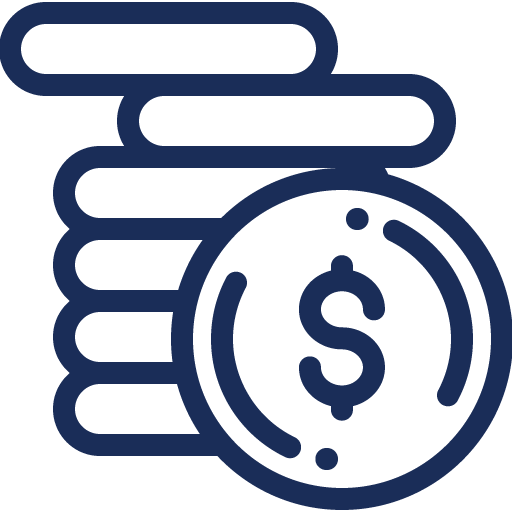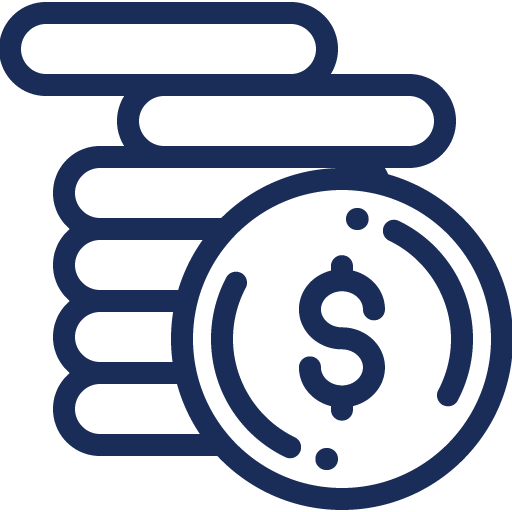 Review payment options
It's our pleasure to provide convenience and accuracy when it comes to your healthcare investment in our office. We gladly bill your dental insurance company as a courtesy. Any remaining portion not covered by your plan is due at the time of service. A discount will be offered if the patient portion is paid in full prior to the beginning of treatment.


Sit back and relax
Thank you for trusting us with your family's pediatric dental and orthodontic care. We look forward to providing friendly, convenient and efficient service, ensuring that every interaction with us is a remarkable experience for you.
Have Questions?
Fill out the form below and we will contact you via email within 24 hours.