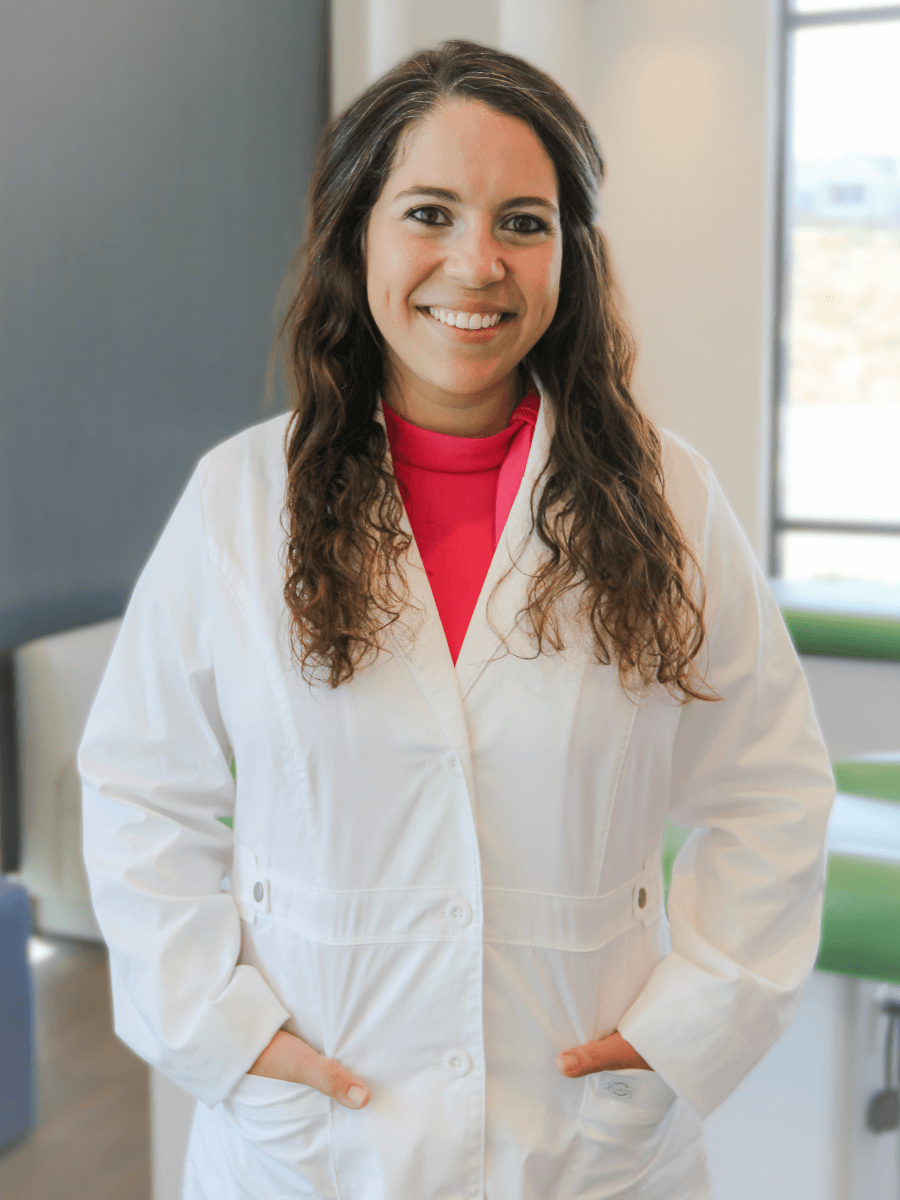 DR. HILMA RODRIGUEZ
PEDIATRIC DENTIST
Our goal is to provide the best pediatric care possible for your little ones. We believe in the old adage, "An ounce of prevention is worth a pound of cure." As a pediatric dentist, Dr. Rodriguez's goal is to establish healthy habits that will lead to a lifetime of excellent oral health.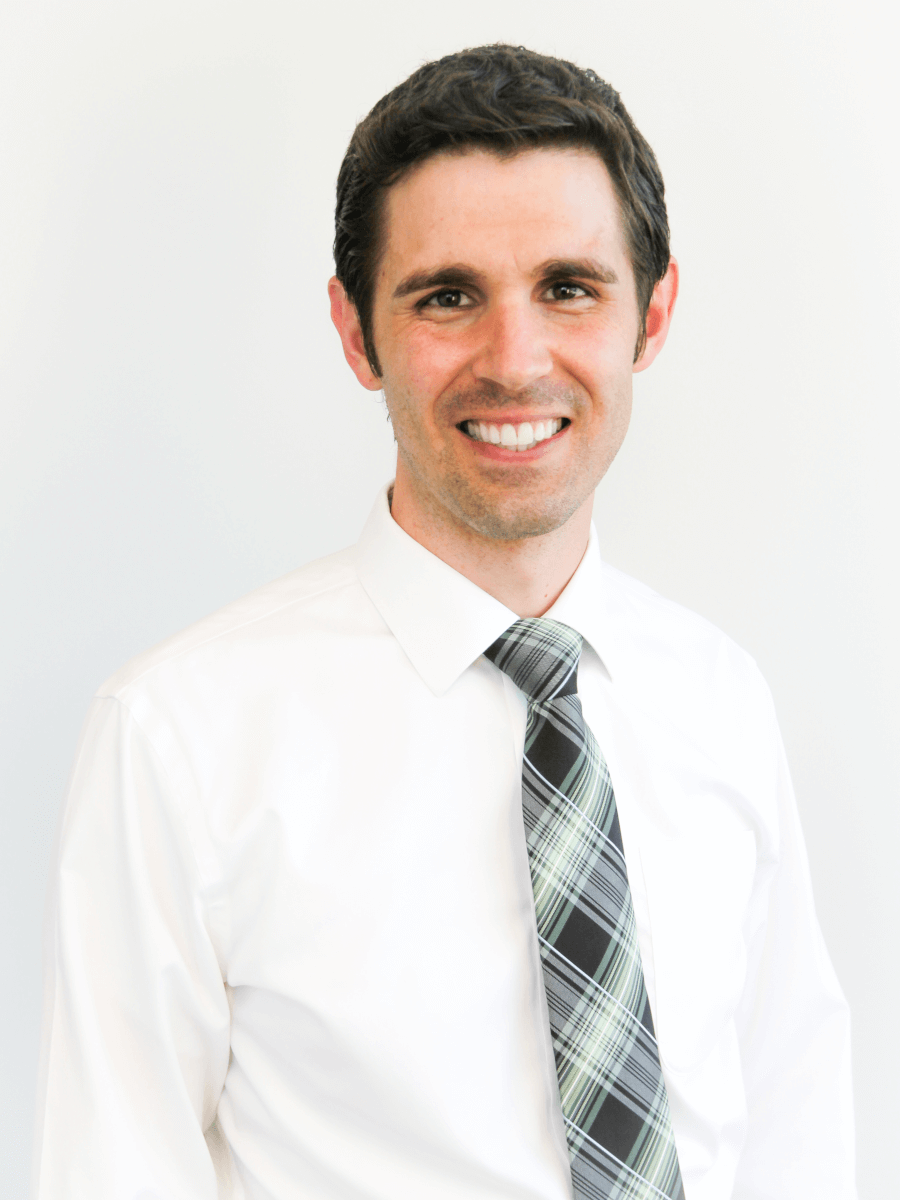 DR. JEFFERY STOKER
ORTHODONTIST
We believe everyone deserves to have a smile they love. More and more people are seeking orthodontic treatment to improve their smiles. Dr. Stoker's goal is to offer a full range of treatments specifically designed for each patient, creating dramatically different smiles and healthier bites.
PEDIATRIC DENTISTRY
Healthy teeth are an important part of your child's life. From establishing healthy habits like brushing and flossing daily to enjoying regular visits to the dentist, we want to help your child feel comfortable and confident in taking care of their smile.
ORTHODONTICS
Everyone deserves to smile with confidence. Orthodontic care improves not only your smile, but your quality of life as well. Misalignments in your bite affect the way you chew, clean your teeth and especially the way you feel about your smile.
Ready to schedule an appointment?
WHERE HEALTHY SMILES BEGIN
At Vineyard Pediatric Dentistry and Orthodontics, we aim to provide a remarkable experience every time you walk through the doors of our brand new facility. Each aspect of our office was designed with your comfort and convenience in mind. The goal of our specialized and friendly doctors and team members is to improve your life and your smile one enjoyable visit at a time. 
OUR PATIENTS VISIT US FROM
Ready to schedule an appointment?