Hello! It's nice
to meet you.
We're glad you're here.
WHO WE ARE
At Vineyard Pediatric Dentistry and Orthodontics, we aim to provide a remarkable experience every time you walk through the doors of our brand new facility. Each aspect of our office was designed with your comfort and convenience in mind. The goal of our specialized and friendly doctors and team members is to improve your life and your smile one enjoyable visit at a time. 
Our office is designed specially for children to help them feel comfortable and have a pleasant experience while visiting the dentist. Cleaning benches are used instead of the traditional dental chair. Because the benches don't move, they aren't as scary. Televisions are located above every cleaning bench so that the children can be distracted by movies while their teeth are being worked on. For our little patients who might not be as used to being around a pediatric dentist, our facility provides a sound proof area away from other patients called "quiet rooms". 
Modern New Facility
Welcome to our brand new office, carefully planned and designed with your needs in mind. We are excited to welcome the community and provide the most advanced care possible.
Child Friendly Environment
Complete with stationary dental benches, TV's above each bench and parent waiting areas, we are ready to help children of all ages love coming to the dentist.
Orthodontics for all ages
Our Orthodontics area is separate from our pediatric space. With great views, lots of light and separate consultation rooms, your visit will be customized just for you.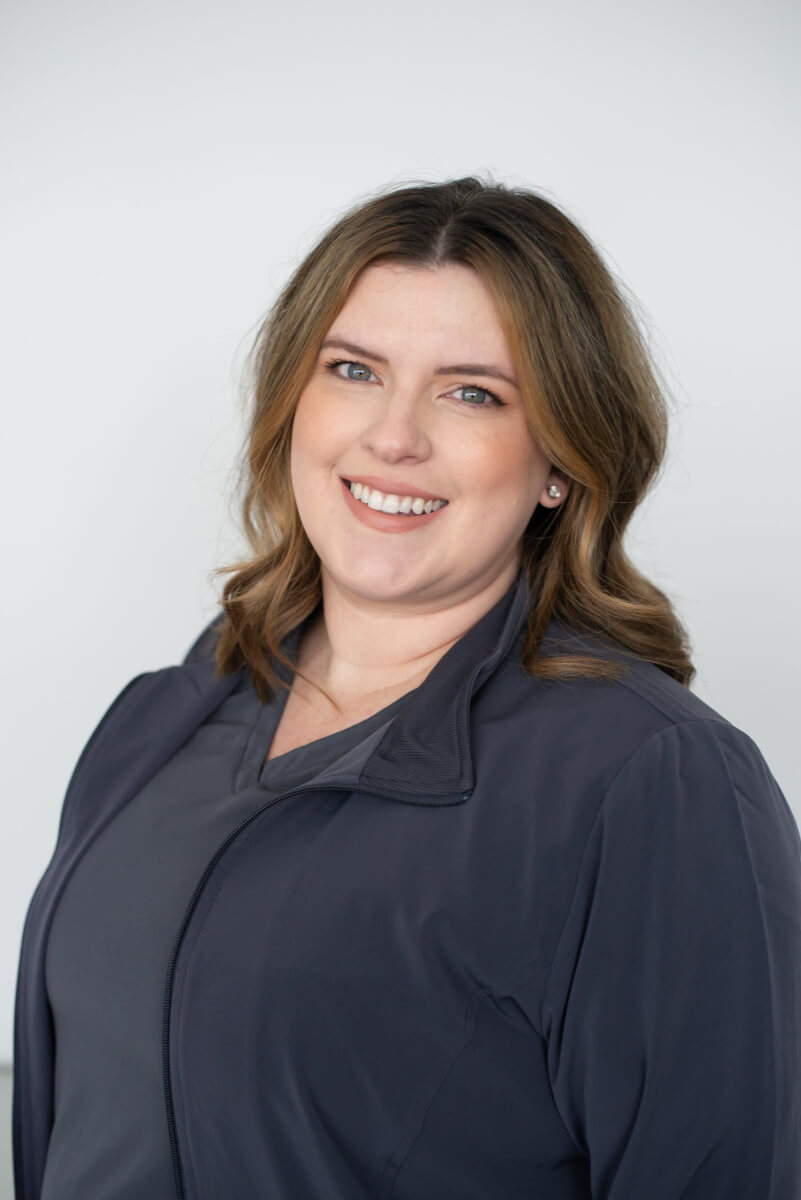 Pediatric Dentist
Dr. Erin Wilson
Our goal is to provide the best care possible for your little ones. We believe in the old adage, "An ounce of prevention is worth a pound of cure." As a pediatric dentist, Dr. Wilson's goal is to establish healthy habits that will lead to a lifetime of excellent oral health.
Orthodontist
Dr. Hailee Rask
We believe everyone deserves to have a smile they love. More and more people are seeking orthodontic treatment to improve their smiles. Dr. Rask's goal is to offer a full range of treatments specifically designed for each patient, creating dramatically different smiles and healthier bites.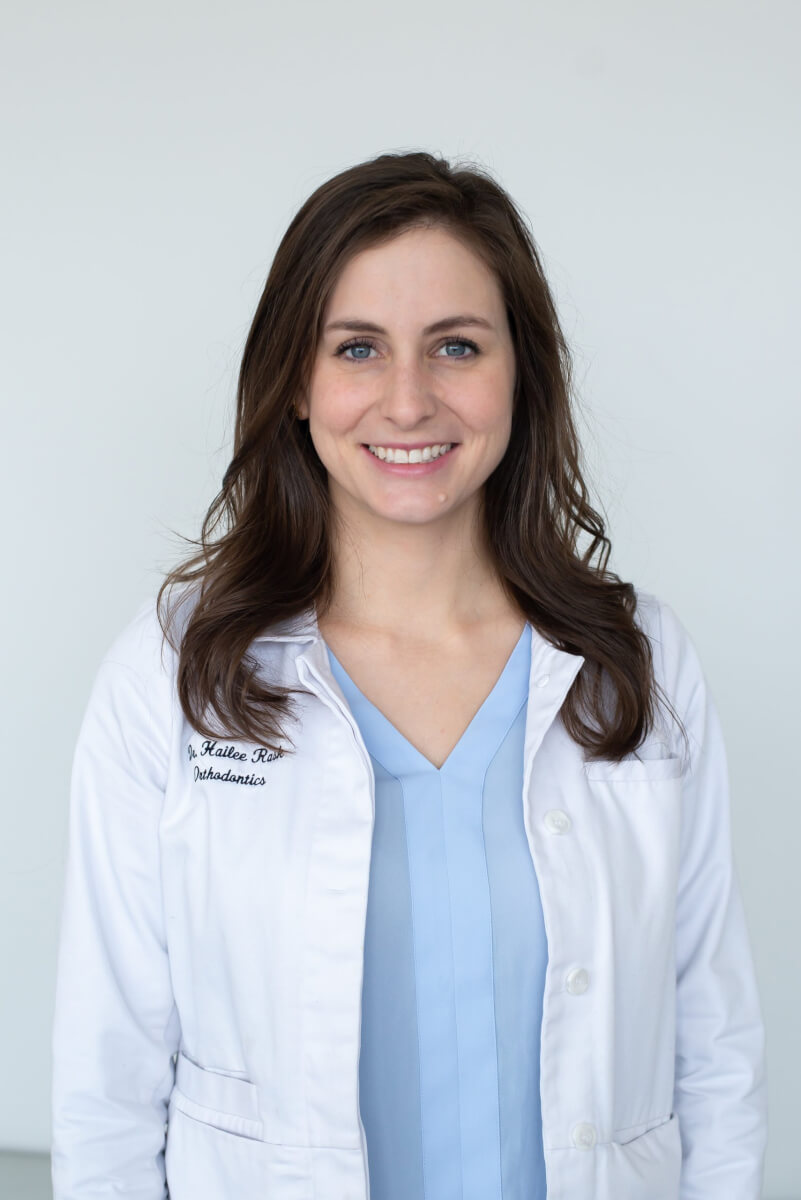 Call: 801-655-5900
707 E Mill Rd #101 Vineyard, UT