Hello! It's nice
to meet you.
We're glad you're here.
WHO WE ARE
At Vineyard Pediatric Dentistry and Orthodontics, we aim to provide a remarkable experience every time you walk through the doors of our brand new facility. Each aspect of our office was designed with your comfort and convenience in mind. The goal of our specialized and friendly doctors and team members is to improve your life and your smile one enjoyable visit at a time. 
Our office is designed specially for children to help them feel comfortable and have a pleasant experience while visiting the dentist. Cleaning benches are used instead of the traditional dental chair. Because the benches don't move, they aren't as scary. Televisions are located above every cleaning bench so that the children can be distracted by movies while their teeth are being worked on. For our little patients who might not be as used to being around a pediatric dentist, our facility provides a sound proof area away from other patients called "quiet rooms". 
Modern New Facility
Welcome to our brand new office, carefully planned and designed with your needs in mind. We are excited to welcome the community and provide the most advanced care possible.
Child Friendly Environment
Complete with stationary dental benches, TV's above each bench and parent waiting areas, we are ready to help children of all ages love coming to the dentist.
Orthodontics for all ages
Our Orthodontics area is separate from our pediatric space. With great views, lots of light and separate consultation rooms, your visit will be customized just for you.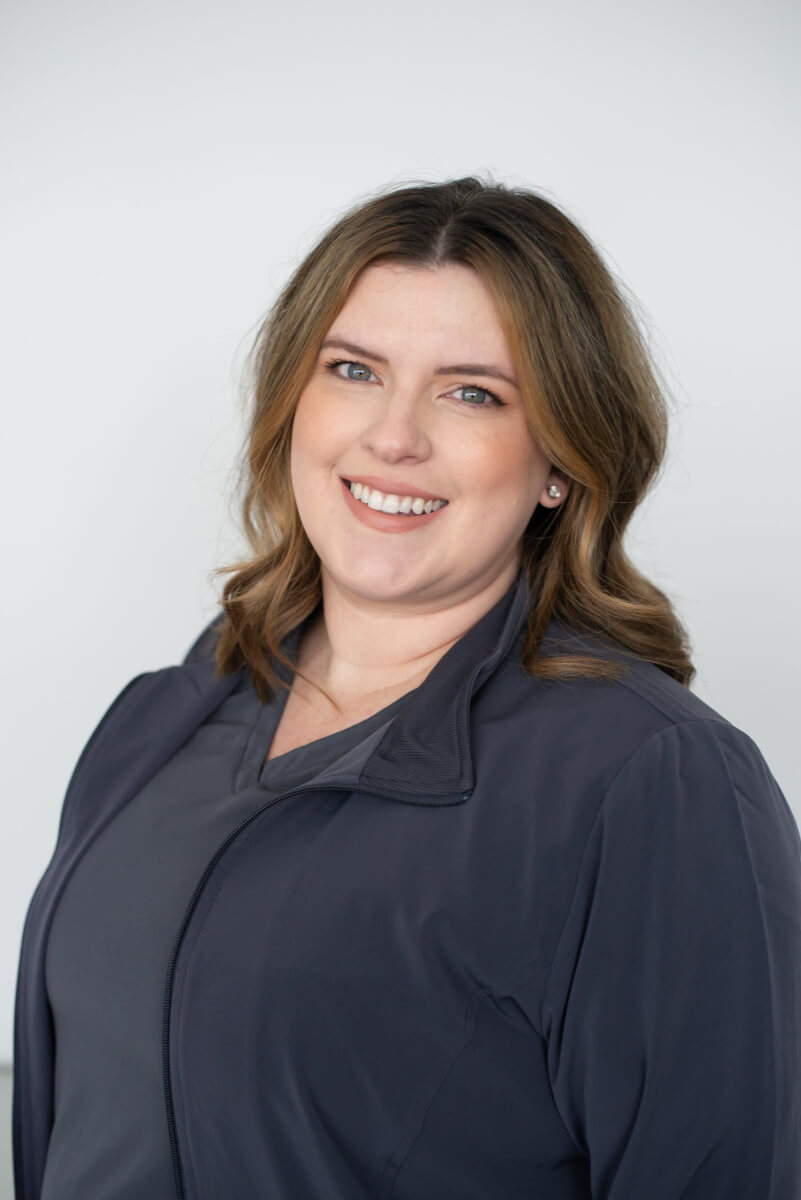 Pediatric Dentist
Dr. Erin Wilson
Dr. Erin Wilson is proud to be a brand new homeowner in Vineyard, Utah with her husband and 4 sons! Dr. Wilson has always loved working with children and wanted to be a pediatric dentist since she was a little girl! She started at the University of Arkansas and then moved to Glendale, Arizona where she received a Doctorate of Medical Dentistry at Midwestern University. She went on to complete her pediatric dental specialty training with NYU Langone in Tucson, Arizona. Dr. Wilson offers comprehensive dental care for her patients, including sedation and general anesthesia. She and her friendly team are committed to providing quality care to every patient!
Orthodontist
Dr. Hailee Rask
Dr. Rask is originally from Mandeville, Louisiana. She attended Tulane University where she received her degree in Molecular Biology and Public Health. Following her undergraduate studies, she attended Lousiana State University earning her D.D.S. and the University of Texas where she specialized in Orthodontics and Dentofacial Orthopedics. Dr. Rask was drawn to Orthodontics because it allowed her to use her eye for aesthetics and attention to detail to help patients become both healthier and more confident. She believes that everyone deserves a beautiful and functional smile. Her favorite part of her job is getting to know the patients and their families. She can't wait to meet you!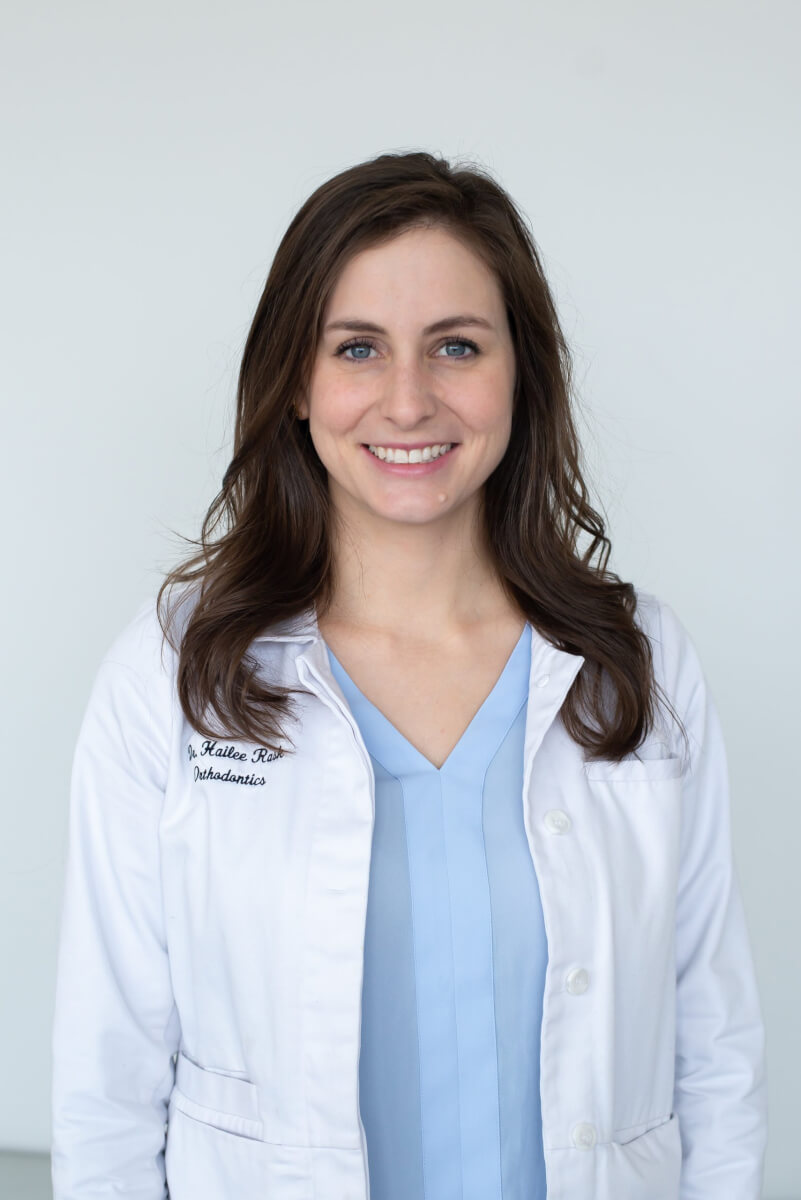 Call: 801-655-5900
707 E Mill Rd #101 Vineyard, UT