Hello! It's nice
to meet you.
We're glad you're here.
WHO WE ARE
At Vineyard Pediatric Dentistry and Orthodontics, we aim to provide a remarkable experience every time you walk through the doors of our brand new facility. Each aspect of our office was designed with your comfort and convenience in mind. The goal of our specialized and friendly doctors and team members is to improve your life and your smile one enjoyable visit at a time. 
Our office is designed specially for children to help them feel comfortable and have a pleasant experience while visiting the dentist. Cleaning benches are used instead of the traditional dental chair. Because the benches don't move, they aren't as scary. Televisions are located above every cleaning bench so that the children can be distracted by movies while their teeth are being worked on. For our little patients who might not be as used to being around a pediatric dentist, our facility provides a sound proof area away from other patients called "quiet rooms".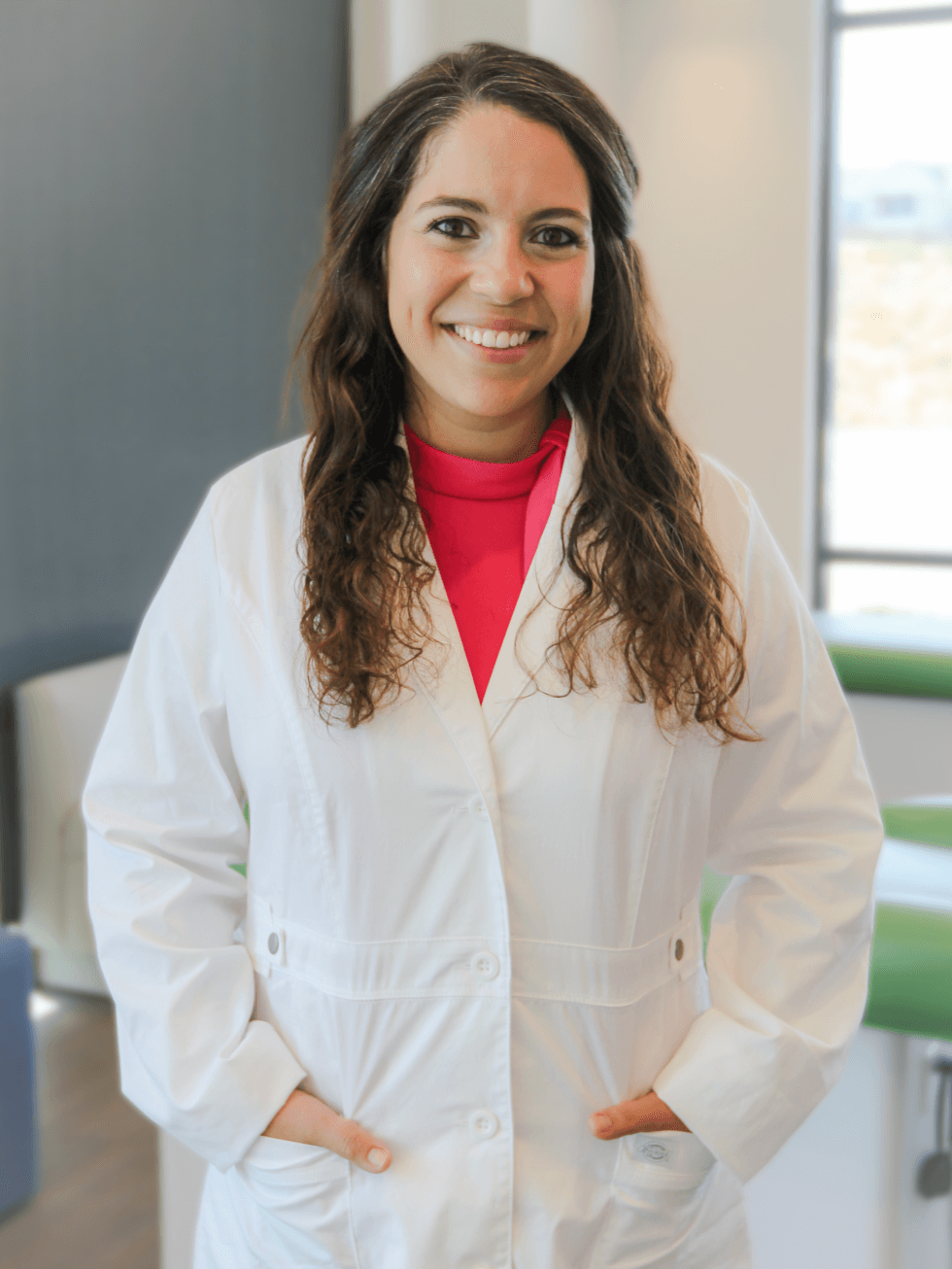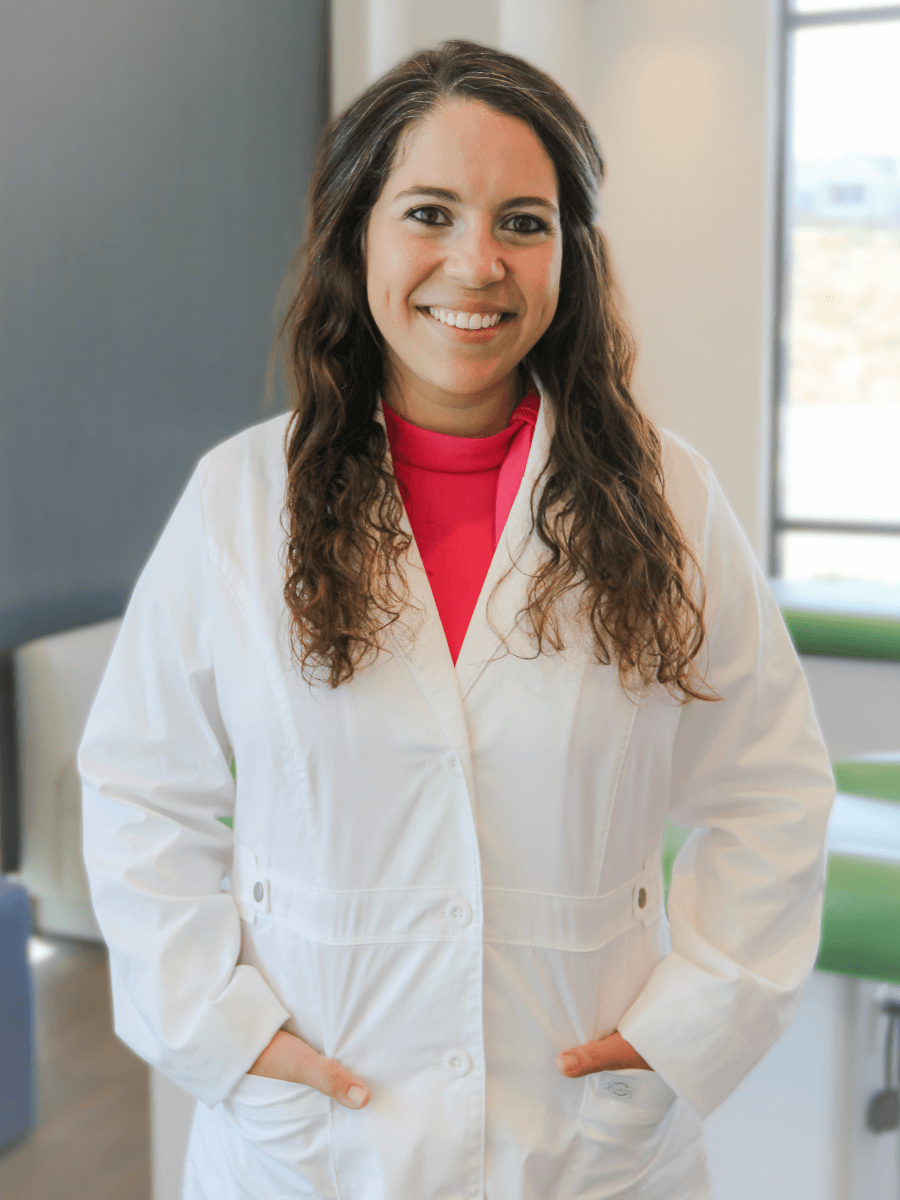 Pediatric Dentist
Dr. Hilma Rodriguez
Dr. Hilma Rodriguez is a Diplomate of the American Board of Pediatric Dentistry.  She received her Doctor of Dental Surgery at the University of the Pacific, Arthur A. Dugoni School of Dentistry in San Francisco, California.  Thereafter, she completed her residency training in Pediatric Dentistry at Nicklaus Children's Hospital, formerly known as Miami Children's Hospital. She has received multiple awards including the Lasky Family Endowment Pediatric Award for "For superior proficiency in the field of dentistry for children"; the Drs. Charles Jr. and Joe Sweet Excellence in Pediatric Dentistry Award for "Outstanding student pursuing a career in pediatric dentistry"; and the Eric B. Bystrom Memorial OKU Award "Representing the graduating class in the spirit and with the working enthusiasm as demonstrated by Dr. Eric B. Bystrom, Chair of Pediatric Dentistry". She is a member of the American Academy of Pediatric Dentistry, the American Dental Association, the College of Diplomates, and the Phi Kappa Phi Honor Society.
Dr. Hilma Rodriguez is originally from Panama and is fluent in both English and Spanish. She enjoys going on adventures with her husband and her two sons. She strives to provide the best compassionate and competent care to all of her patients
Orthodontist
Dr. Jeff Stoker
Dr. Jeffrey Stoker grew up in North Salt Lake, Utah. He graduated from the University of Utah with a degree in Business Finance. After graduation he married his wife, Melanie, and moved to San Francisco. Dr. Stoker attended the University of the Pacific, Arthur A. Dugoni School of Dentistry where he received a Doctor of Dental Surgery.. Dr. Stoker was inducted into the Tau Kappa Omega Honor Society for his academic achievements and voted "most optimistic" by his dental school classmates.
Following dental school, Dr. Stoker moved to Michigan, where he attended the University of Detroit Mercy. There he completed his orthodontic residency training, receiving his Master of Science degree. He is a member of the American Association of Orthodontics and the American Dental Association. While Dr. Stoker enjoyed his experiences in San Francisco and Detroit, he is excited to be back in Utah! He and his wife have two children, Sophie and Russell. Dr. Stoker enjoys playing disc golf, going on family bike rides, and eating ice cream.
–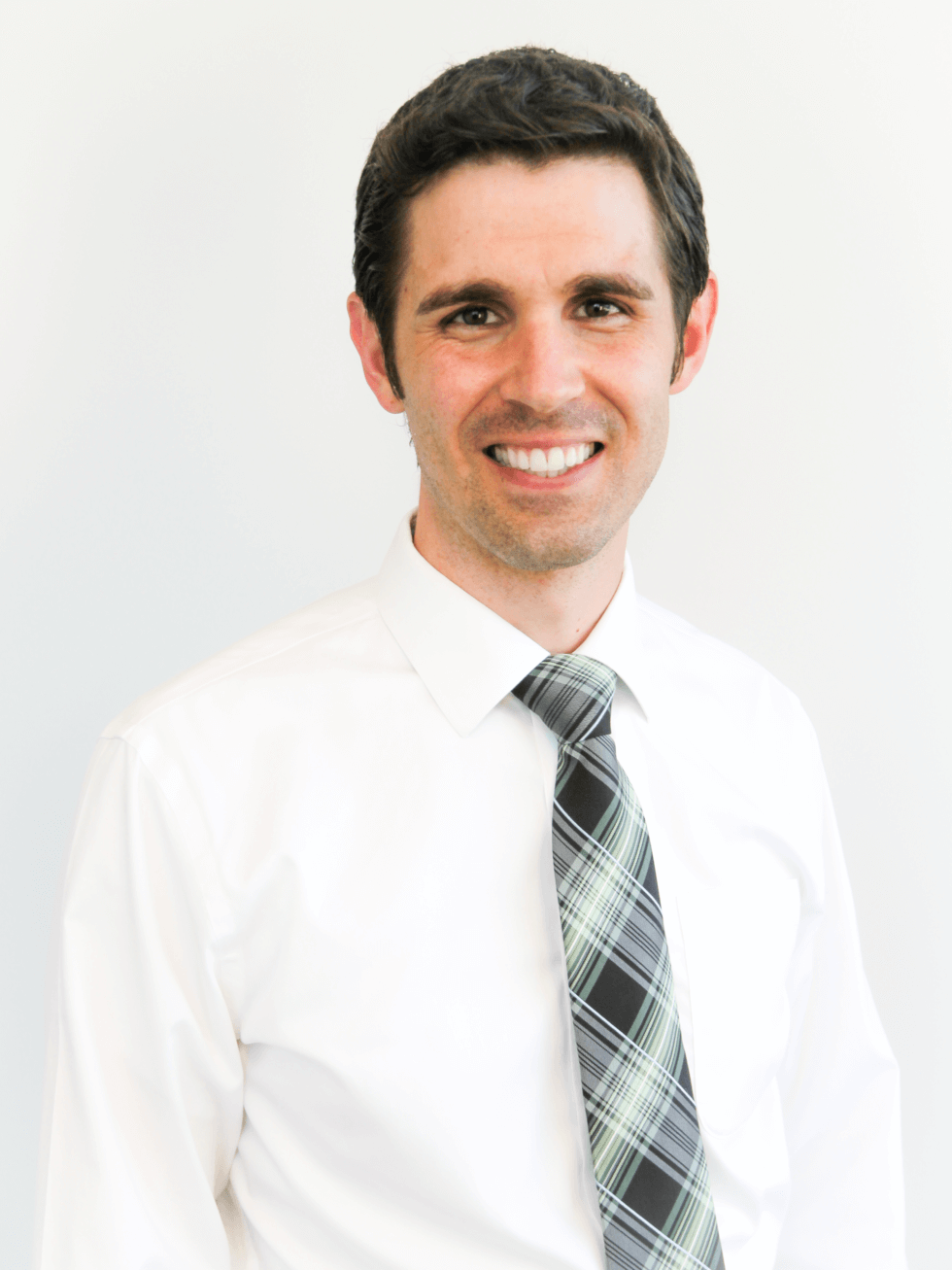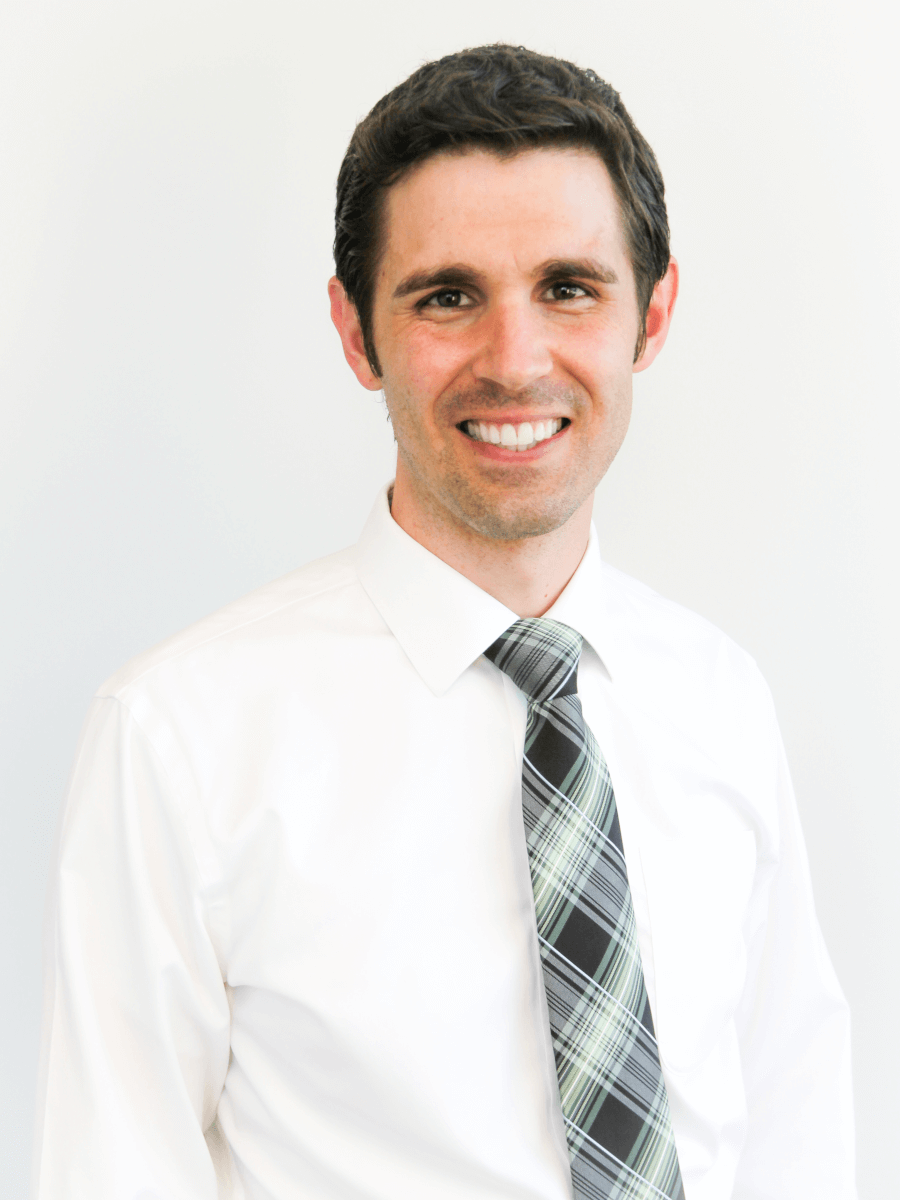 Modern New Facility
Welcome to our brand new office, carefully planned and designed with your needs in mind. We are excited to welcome the community and provide the most advanced care possible.
Child Friendly Environment
Complete with stationary dental benches, TV's above each bench and parent waiting areas, we are ready to help children of all ages love coming to the dentist.
Orthodontics for all ages
Our Orthodontics area is separate from our pediatric space. With great views, lots of light and separate consultation rooms, your visit will be customized just for you.
Call: 801-655-5900
707 E Mill Rd #101 Vineyard, UT